Our solutions for contactless and safe hotel arrival
The current pandemic forced a lot of hotels to close. Fortunately, we have several examples within our clientele of hotels successfully continuing to operate their business thanks to our contactless self-service solutions.
How do we simplify the hotelier's work and their guest's journey?
Contactless Guest Experience
We offer multiple contactless guest journeys.
Pre-check-in online and receive a QR code via mail or SMS once the room is ready. Pick up the room key from a kiosk or keycard dispenser when you arrive at the hotel - takes less than 20 seconds from the scan of QR code until the key is ready!
Or do a "BYOD lobby check-in" by using your own mobile device instead of interaction with a self-service kiosk or the front desk. Real-time check-in and room assignment combined with zero-touch key-pickup!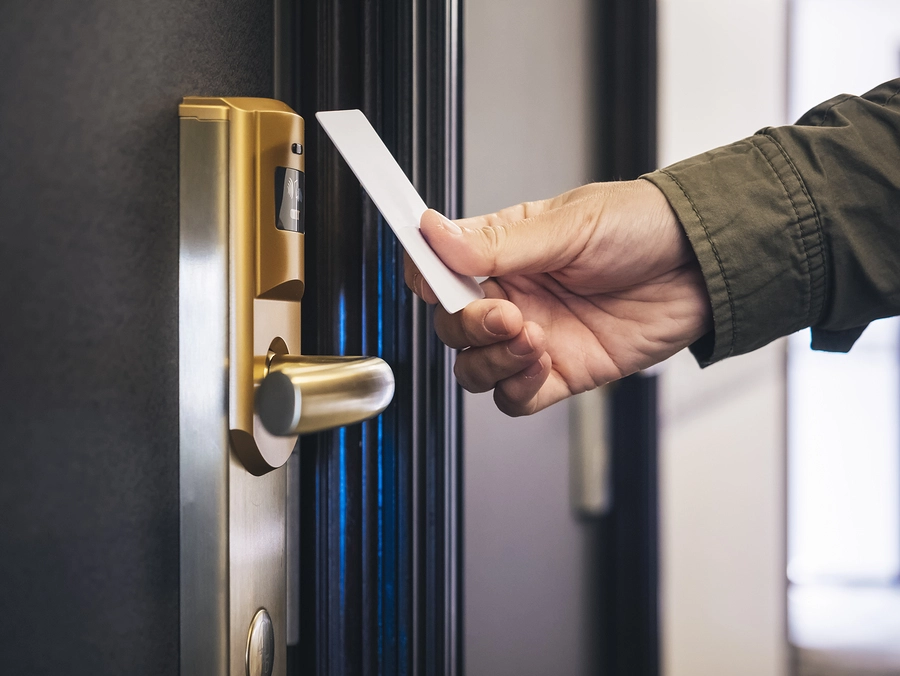 Self-service solutions help minimize the need for queueing.

Use kiosks and mobile check-in as a "force multiplier" enabling staff to assist multiple guests at the same time.

Pre-check-in and mobile check-out minimize the total time spent "in the lobby" for arriving and departing guests.

A five-minute wait or more at check-in can causes guest satisfaction to drop by 50% - Adopt stress-free and simple to use self-service solutions for your guests and make them feel safe with a smoother and efficient arrival.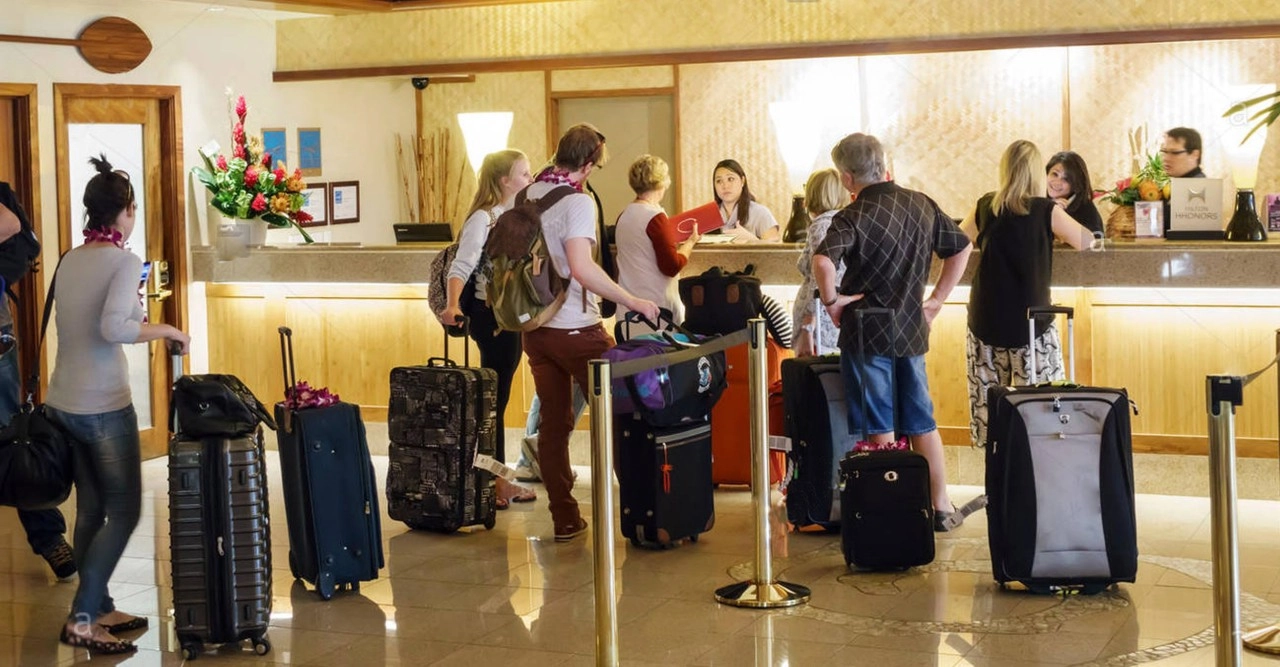 The digital transformation of your check-in and out process help reduce your labor cost thanks to automation. Our self-service technologies reduce the need for extra staff during the busiest arrival and departure periods.

Additional benefits are gained by allowing your staff to be more dedicated to the guests, perform essential duties and increase their general efficiency.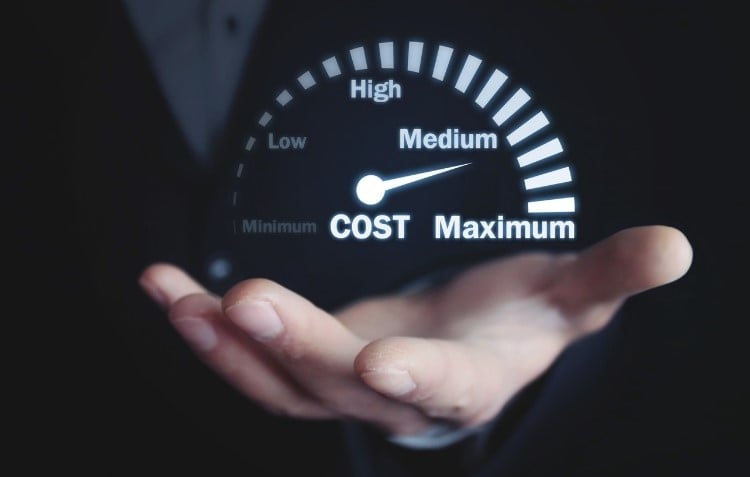 Increase your revenue by offering breakfast, parking, or other packaged during check-in.

Allow guests to check-in early or stay longer for an additional fee. It will boost both your revenue and increase guest satisfaction at no extra cost to the hotel.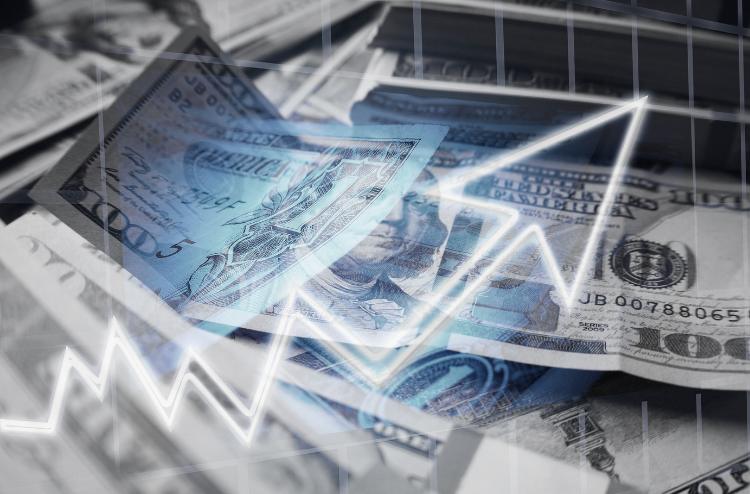 Social distancing between people is now a part of our everyday life. We need to make staff and guest interaction at arrival and departure as safe as possible. Our contactless solutions help achieve proper distancing whilst maintaining a high level of service.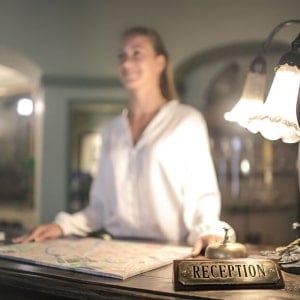 Guest trust is essential to revitalize the hospitality industry. Travelers need constant reassurance and information about the hotel's health & safety guidelines, social distancing, and related procedures.

Our contactless and contact-reducing solutions combined with pre-arrival messaging, the ability to use your own device instead of a kiosk or front-desk interaction will help reinforce the message that it is safe to stay in your hotel.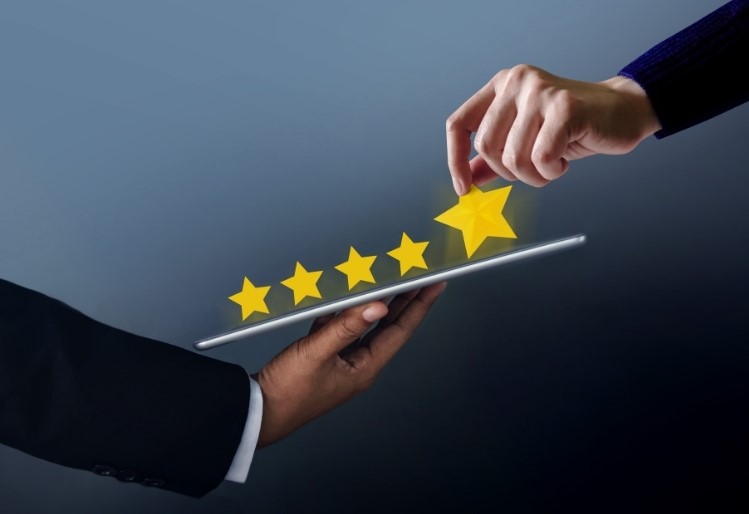 Programs towards your digital transformation
We understand the difficulty for hotels to invest in self-service solutions when struggling with low occupancy and high costs.

Our sales team can help you identify suitable programs and grants combined with self-service solutions that will help increase revenue, reduce cost and improve guest & staff safety.