Career
3000 Hotels And More Than 500.000 Rooms Equipped In More Than 25 Countries ...
Join the Ariane family
We are always interested in first-class, global talent.
Do you see a perfect match for you in our list of Open Positions below? If nothing seems to suit you, don't feel discouraged!
We are international
Hospitality is a global industry. To best serve our clients, we've gathered top minds from around the world to provide the best service and solutions.
We are a leading provider of self-check-in / check-out technology solutions for the hospitality industry. As a member of the team, you'll keep up-to-date on the industry and its needs. You'll have the opportunity to explore the latest available technologies.
Ariane now has more than 3,000 installations at hotel properties in over 25 countries. Our new corporate headquarters are in Pre-Saint-Gervais (Paris, France). To better serve our global clients, we operate regional offices in North America, UK, Germany and Spain.
Our corporate language is English, but our team is international.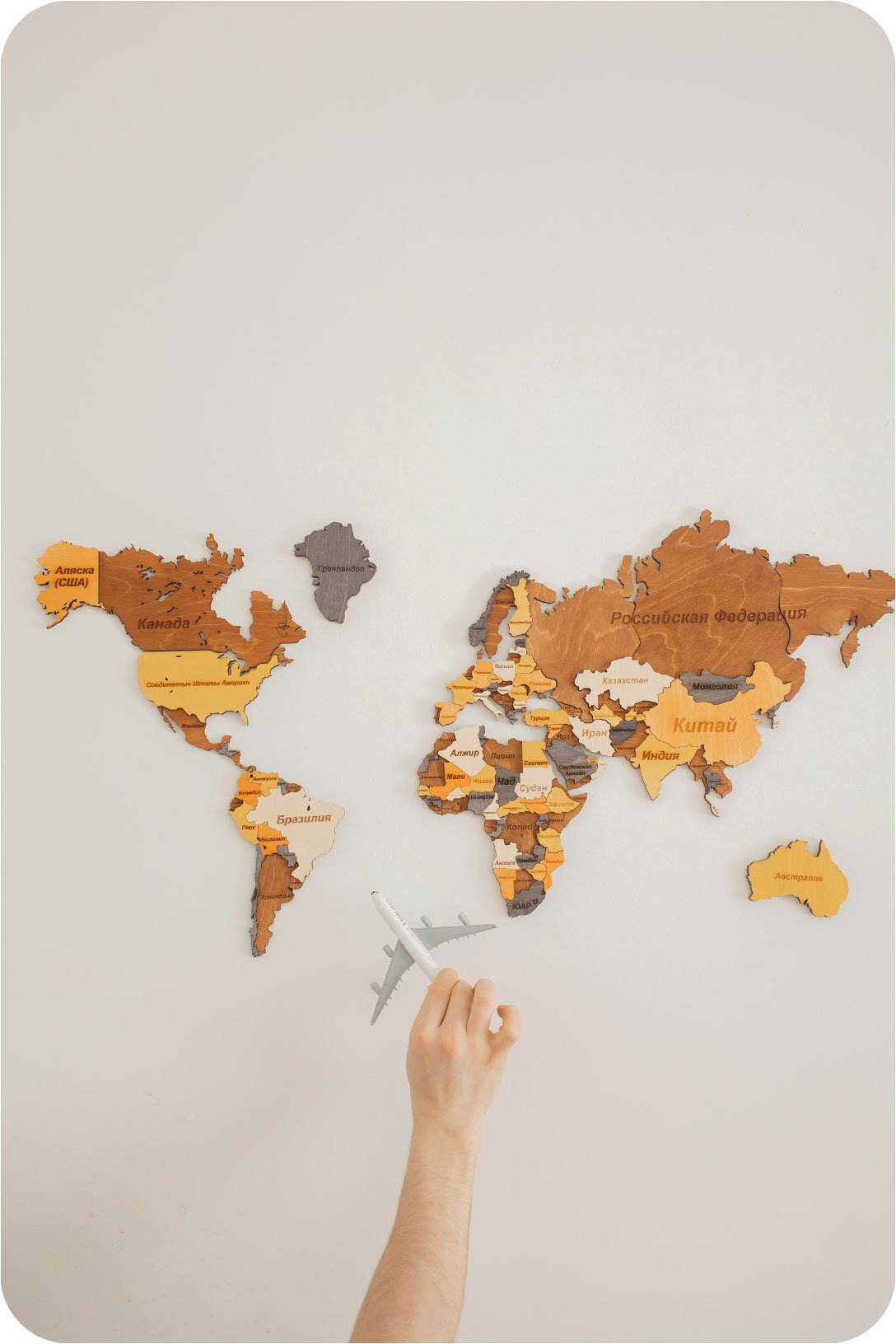 We are Friendly
Ariane is an informal company. We focus on teamwork and creating a collaborative setting. Outdated and formal offices with rigid rules aren't the best environment for creating innovative solutions.
Employees are encouraged to think independently and be open to change. Collaboration takes place at all levels of the company.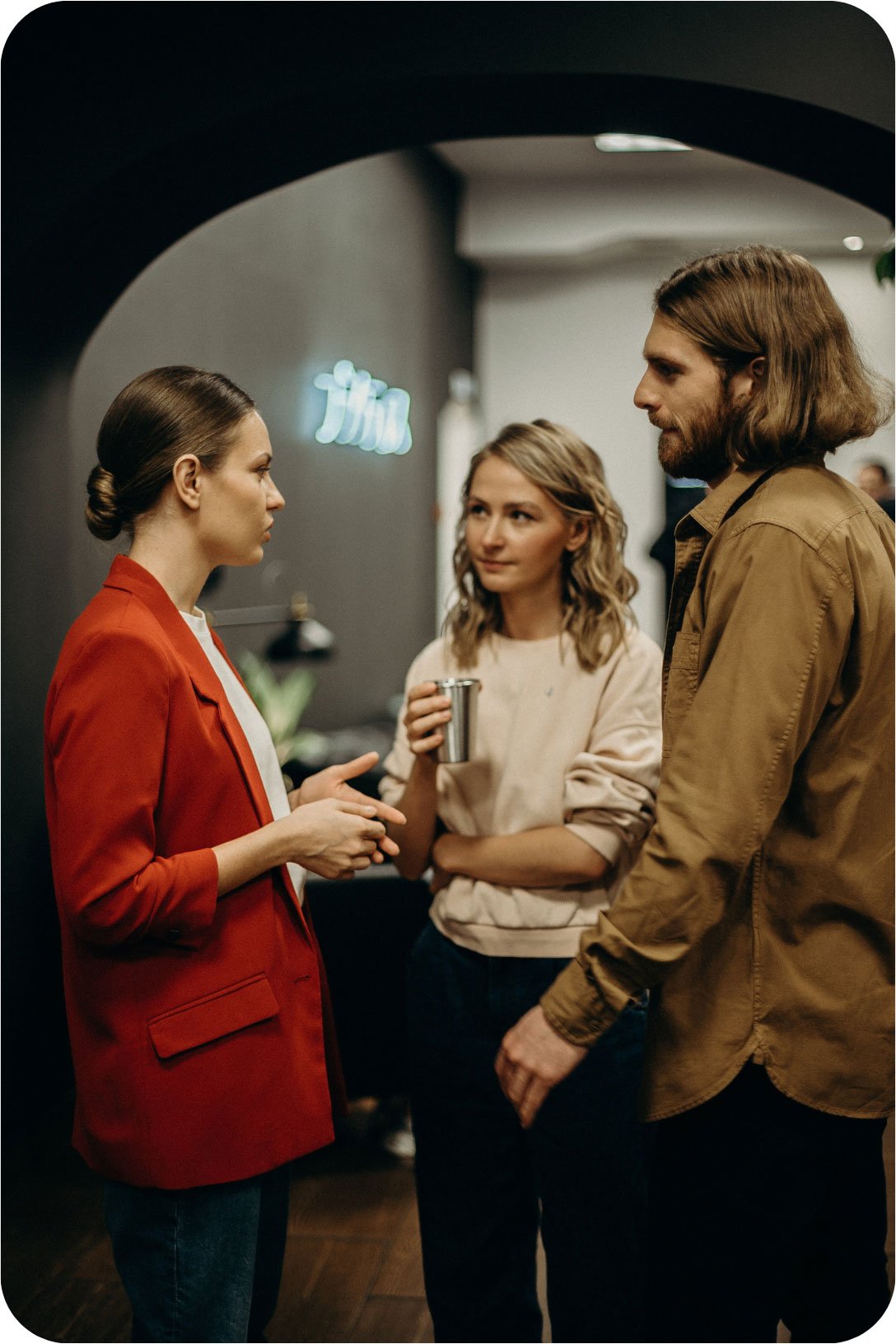 We are Hospitality
We love hospitality! At the core of great hospitality is a great guest experience. Our solutions help hoteliers provide great customer service and an easy guest journey.
When you join the team, you'll help create best-in-class solutions and products to simplify the guest journey. Experience everything from mobile check-in to mobile keys to the latest in hardware advances and beyond.
Work with us to experience the latest advances in technology for the ever-changing and exciting hospitality industry – a perfect combination for the modern vagabond!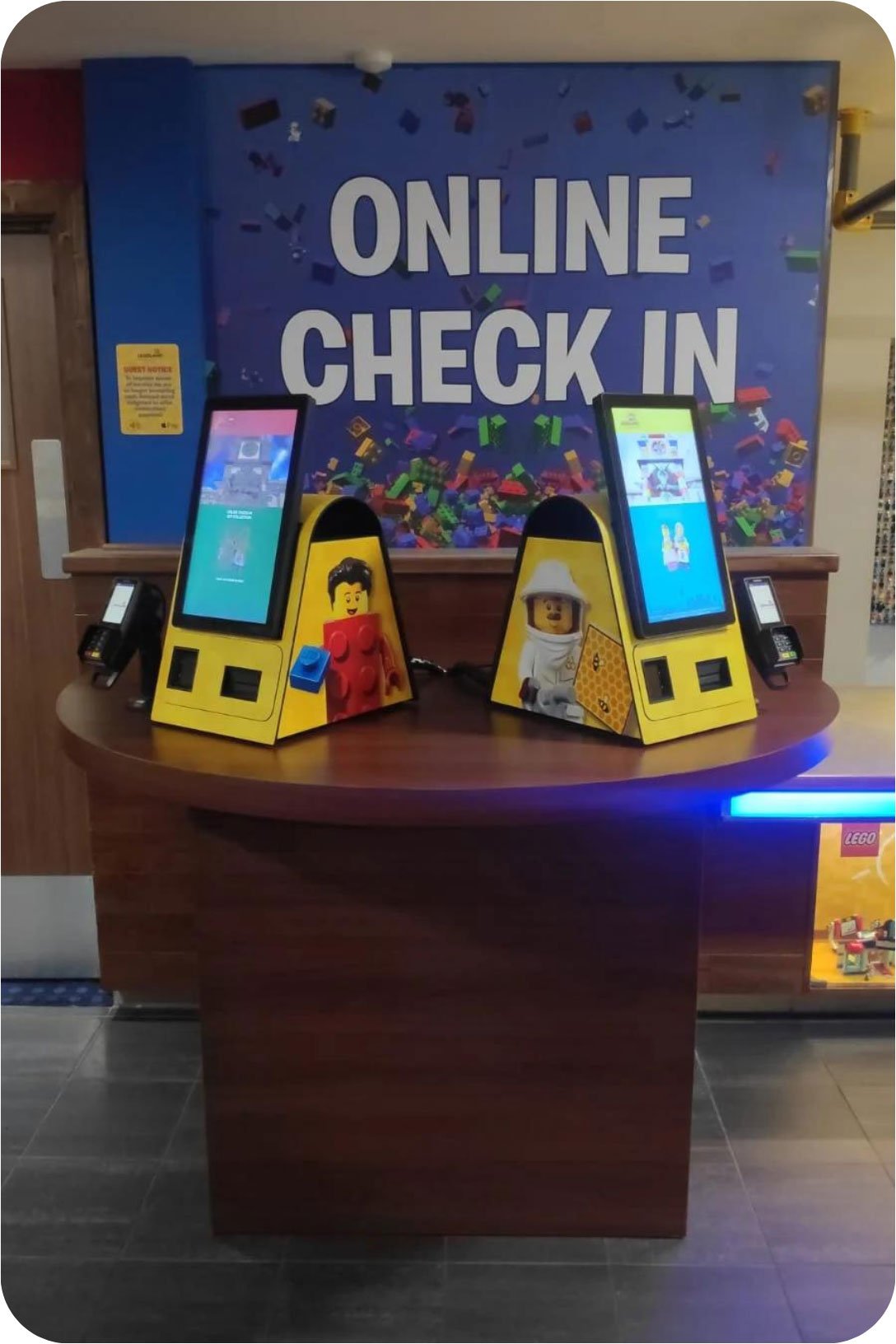 Open Positions
If nothing seems to suit you, don't feel discouraged!
Send us (career@ariane.com) your CV and a short intro letter anyway. You never know when we need someone just like you to join the Ariane family!
Nothing seems to match your talents.
Please send us your CV and intro letter anyway.