Onsite support
Should we not be able to resolve an issue with our online support center or need to replace a faulty part, our teams will dispatch a technician to your site in a short time.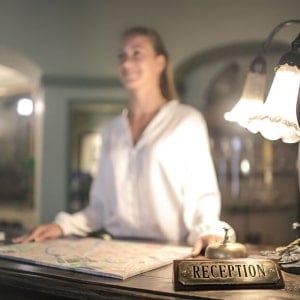 Online support
A dedicated team of technical experts are available to help you solve any issues you may encounter with our systems. With the ability to remotely control your installations, our team will bring them back to full operation in only a few hours.

Our online support center offers comprehensive opening hours to satisfy our most demanding customers.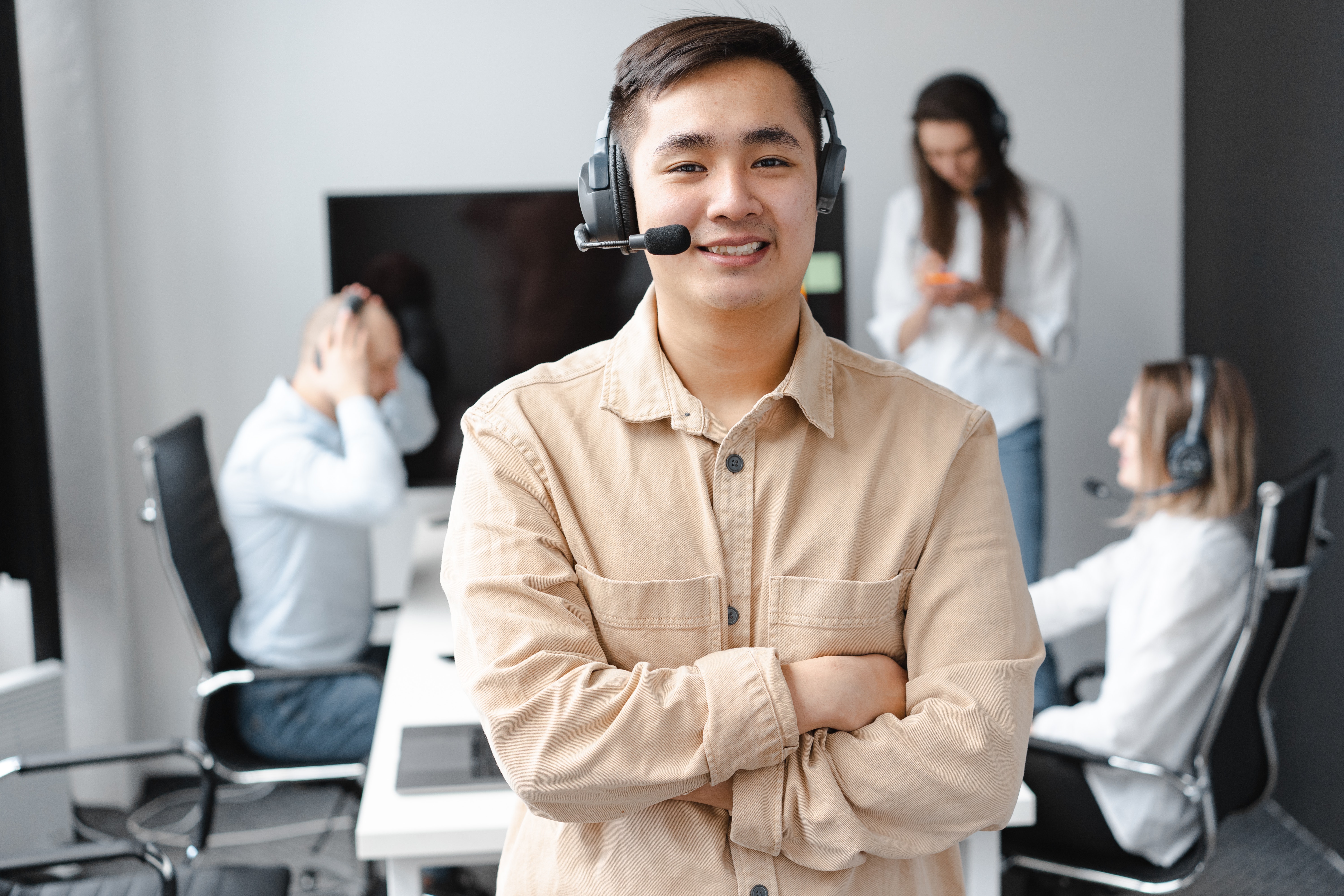 FAQ Support
Use our dedicated Allegro Cloud FAQ Support page for intuitive access to additional information about your product and more...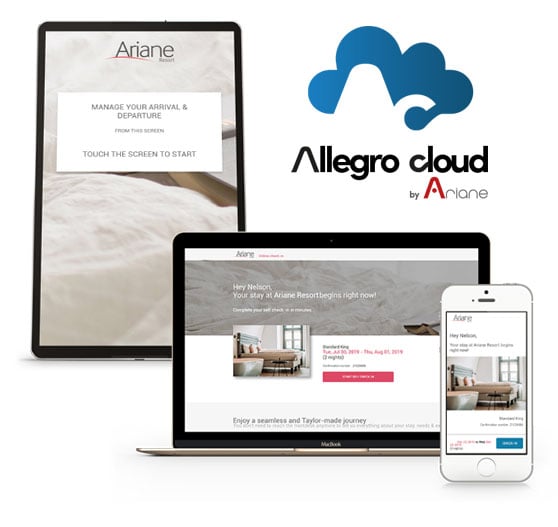 information needed when contacting Ariane support
Your customer ID (site ID, customer code)
Your contact details
Information about your technical issue (hardware type and name, date, time, amount, client name, issue qualification)
A description of anything unusual
You can request to open a case by email to support@ariane.com
You will be given a case number with which you will be able to follow up your case resolution by sending an e-mail with a title as "subject – issue – case number".
You can also request to open a case by phone.
Pour un appel en Français, appeler le +33(0)148106147 (du Lundi au Vendredi de 08h à 19h)
For a call in English, please call +33(0)148106136
Für einen Anruf in deutscher Sprache rufen Sie bitte an +0049 7141 79 71 791
Para una llamada en español, por favor llame +34 917025177
You will be given a case number with which you will be able to follow up on your case resolution.
Open case follow-up :
Each case is identified with a number. By having it ready, the customer service can quickly provide you with all information related to your case.
You can always identify yourself with your client number or hotel ID if you have one.